Únete a nuestro grupo de

TELEGRAM

para mantenerte al día! ¡Clic Aquí!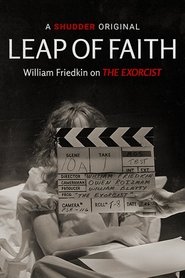 Leap of Faith: William Friedkin on The Exorcist
Un ensayo cinematográfico lírico y espiritual sobre El exorcista, la última película de Alexandre O. Philippe explora las profundidades inexploradas de la mente de William Friedkin, los matices de su proceso cinematográfico y los misterios de la fe y el destino que han dado forma a su vida y filmografía.
Duration:
Calidad: HD 720P
Otros usuarios están viendo: