Únete a nuestro grupo de

TELEGRAM

para mantenerte al día! ¡Clic Aquí!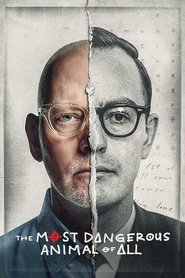 The Most Dangerous Animal of All
Poco después de que su madre biológica lo contactó por primera vez, Gary L. Stewart decidió buscar a su padre biológico. Su inquietante identidad obligaría a Stewart a reconsiderar todo lo que creía saber sobre sí mismo.
Otros usuarios están viendo: