Suscríbete a HomeCine VIP, disfruta de una experiencia sin anuncios y sin cortes - ¡Clic Aquí!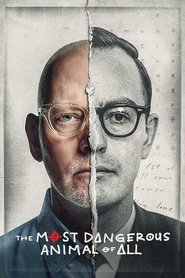 The Most Dangerous Animal of All
Poco después de que su madre biológica lo contactó por primera vez, Gary L. Stewart decidió buscar a su padre biológico. Su inquietante identidad obligaría a Stewart a reconsiderar todo lo que creía saber sobre sí mismo.