Suscríbete a HomeCine VIP, disfruta de una experiencia sin anuncios y sin cortes - ¡Clic Aquí!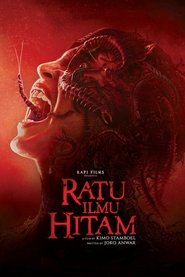 The Queen of Black Magic
Ratu Ilmu Hitam
Las familias fueron aterrorizadas en el orfanato. Alguien los quiere muertos, aparentemente con magia negra que es muy mortal. Ella tiene rencor y también nació debido a los pecados de los huérfanos que la convirtieron en la reina de la magia negra.
Duration: 99 min
Calidad: HD 720P
Año: 2019
Servidor
Idioma
Calidad
Links