Únete a nuestro canal de YOUTUBE para mantenerte al día! ¡Clic Aquí!
Server Cload

Server Cload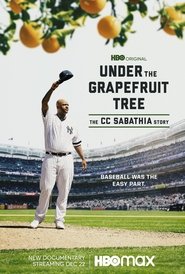 Under The Grapefruit Tree: The CC Sabathia Story
Una mirada íntima a la vida y la carrera de la superestrella del béisbol. Cartsen Charles Sabathia Jr. repasa su legado como uno de los mejores pitchers y también los desafíos tan importantes que forjaron su carácter.
Duration:
Calidad: HD 720P
Otros usuarios están viendo: