Te recomendamos que ante esta

pandemia

te quedes #EnCasaConHomeCine 👈 utiliza ese hashtag e invita a tus amigos y familiares a quedarse en casa.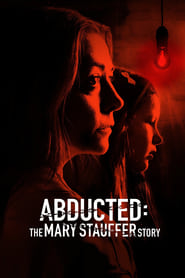 Abducted: The Mary Stauffer Story
53 Days: The Abduction of Mary Stauffer
La maestra de secundaria Mary Stauffer y su hija Beth, de ocho años, son mantenidas cautivas durante 53 días por un antiguo estudiante obsesionado. Basado en una historia real.
Servidor
Idioma
Calidad
Links