Únete a nuestro grupo de

TELEGRAM

para mantenerte al día! ¡Clic Aquí!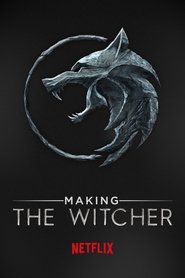 Making the Witcher
Viaja al extraordinario mundo de «The Witcher», desde el casting de los papeles hasta la pegadiza canción de Jaskier, en esta mirada detrás de escena de la serie. Ve detrás de los monstruos, las baladas y toda la magia necesaria para dar vida a The Witcher's Continent.
Duration:
Calidad: HD 720P
Otros usuarios están viendo: